"In life not the small moments do count in which you are breathing but the great ones which take your breath away…"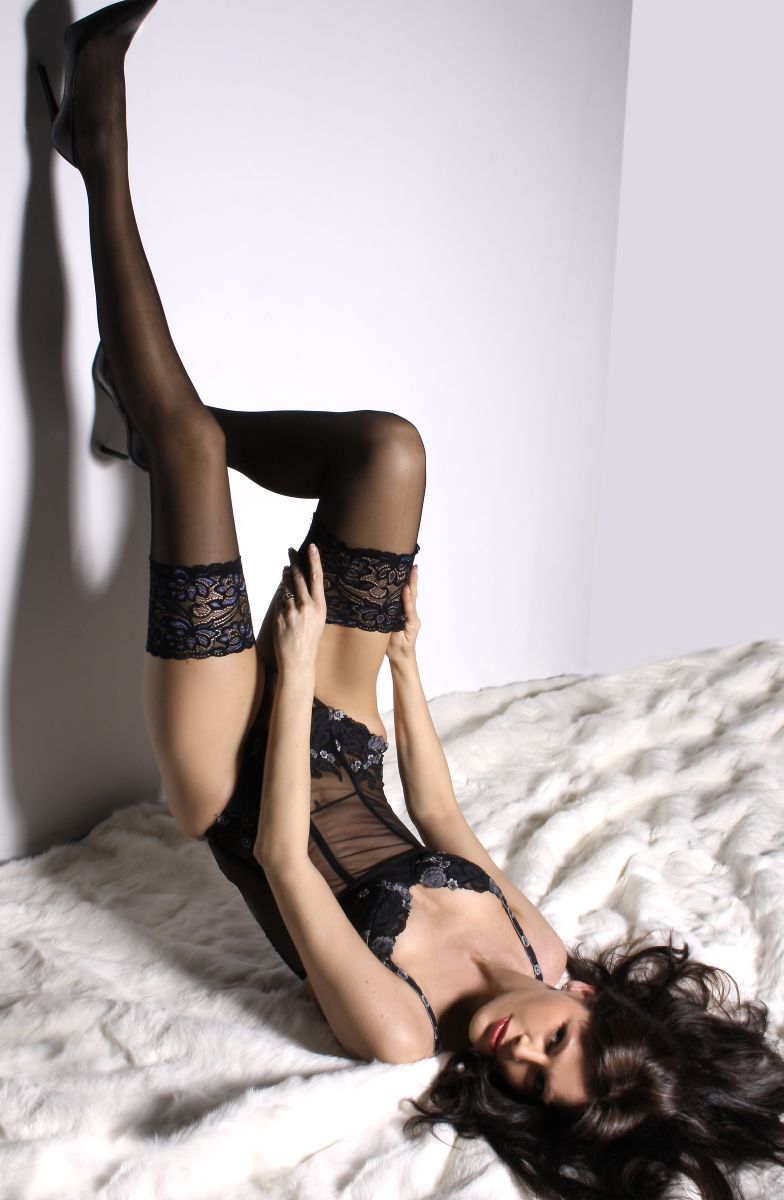 Independent Escort in Dusseldorf
Me – Estelle – I want to take your breath away and enjoy the great moments of life with you!
Whether as a graceful companion to a cultural event, to a discrete dinner or tingling to a piquant party like "Eyes wide shut" - I will always make sure that YOU are the centre of my universe.
Optically how personally I am like a chameleon and therefore absolutely pliable to your quite individual needs. I am interested in cultural, spiritual and foreign linguistic topics the same and I am glad about every possibility to introduce myself in your conversation about topical events and incidents in a curious and tensely way the same. Beside my long-standing international model activity I perceive every opportunity of various inspirations and can therefore entice you to probably undiscovered wishes and desires. I love to wake up your desires in enticing lingerie - here my moods are varying from mild to wild. I personify the elegant and extravagant type equally and fascinate by open-mindedness, charm, discretion, warmth, humour as well as tenderness.
Let me invite you to the great moments of life and therefore let me take your breath away!
About me:
Height: 178 cm
Weight: 59 kg
Measures: 89-68-97 / 75b (not enhanced)
Shoe size: 39
Eyes: blue
Hair: dark brown & long
Languages:
english (fluent spoken and written)
français (conversation lire et écrire)
espagnol (conversación facil leer y escribir)
Tolerant non-smoker
No piercings / no tattoos
My interests / hobbies:
Antique & flea markets
Art
Culture
Travels & Sightseeing
Musicals
Wellness
Yoga
Tennis (absolute beginner)
All non-violent sports
Billy Wilder & Alfred Hitchcock movies
Dogs
My favourites:
Kitchen:
asian
gourmet
Drinks:
rosé Champagne
sweet cocktails
Perfume:
Dior "Addict"
Chopard "Wish"
Flowers:
Orchids
Strelizia
Jewellery:
rose gold
old garnet jewellery